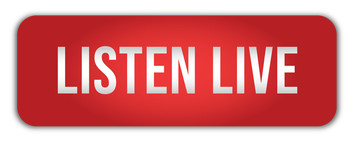 Welcome to WXRL "Buffalo's Home for Classic Country Music"
​Celebrating 54 years! 1970 - 2024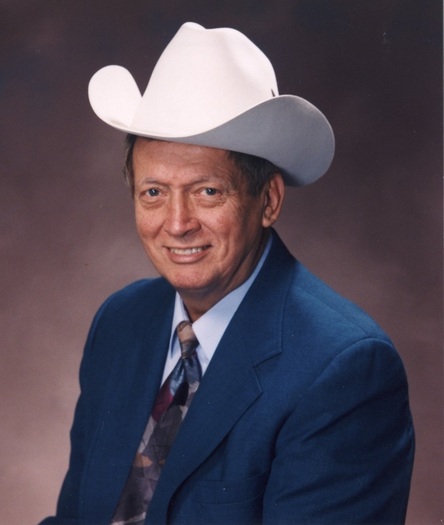 "Ramblin' Lou" Schriver

WNY's #1 Country Music Booster
Entertainer – Radio Broadcaster – Family Man

The
"Ramblin' Lou"
Tradition
Continues!

We LOVE Our
Country!

Listen on
FM 95.5
and
AM 1300
---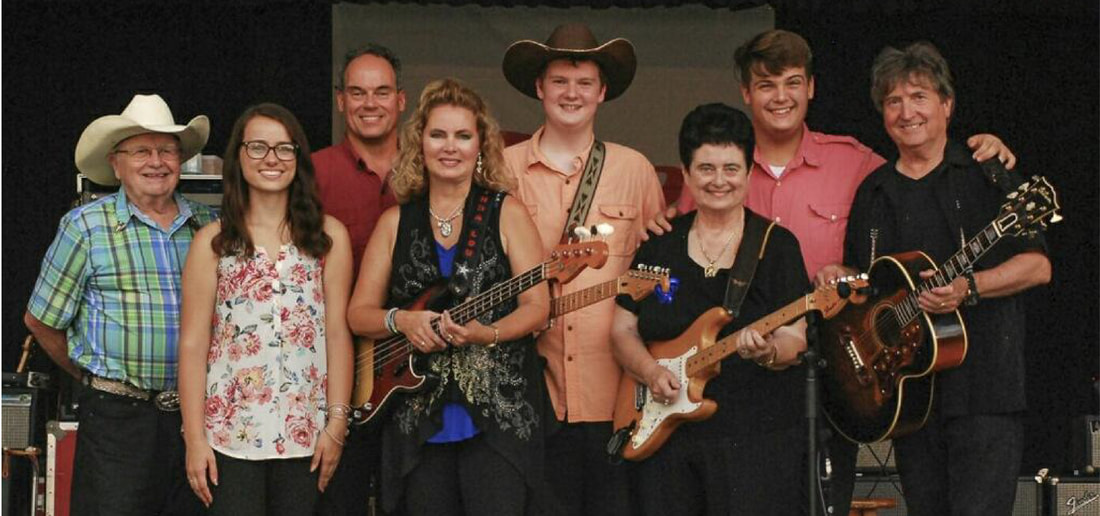 THE RAMBLIN' LOU FAMILY BAND
Special Guest - Gene Hilts (Steel guitar), Crista Marie (Vocals & accessories), Lou IV (Drums/Percussion), Linda Lou (vocals/Bass), Lou V-the fifth (Guitar/Vocals/Bass, Drums), Joanie Marshall (Lead Guitar/vocals), Luke Austin, (Keyboards/vocals), and Tom Lorentz (Guitar/vocals)
Photo by Lisa Boulden
Tune-in to these Christmas Specials on Live on WXRL in December!!!
Dec. 4 Joanie Marshall Christmas Special 10am-1pm
Dec. 5 Lou IV & Denise Christmas Special 10am-1pm
Dec. 11 Lori Ann Christmas Special 10am-1pm
Dec. 13 Linda Lou & Crista Christmas Special 10am-1pm
Dec. 16 Lynn Carol & Lindsey Christmas 11am-2pm
Dec. 19 Craig Matthews Christmas Special 10am-1pm
Dec. 20 Lou V & Luke Austin Christmas 10am-1pm
​ MERRY CHRISTMAS... HO HO HO!!!!

NEWS...
YOU HAVE TO SEE THIS!!!

​August 2022 -
THANK YOU to the Erie County Fair President and the Board of Directors of the Erie County Agriculture Society for having this beautiful mural made for all to see on display at the Arts & Crafts Building at the Fairgrounds in Hamburg, New York! Ramblin' Lou Schriver truly loved performing at the Erie County Fair for more than 50 years... and the Ramblin' Lou Family Band is proud to continue that tradition, celebrating over 57 years, featuring 3 generations of Family Entertainment!

See several other memorable Fair murals on display at the Arts & Crafts building, created by world reknowned American Graffiti artist and Muralist ARCY.
WXRL is Western New York's only family owned and operated Country Music Radio Station.
​Hear us at
1300 AM, 95.5 FM & Streaming Live at WXRL.com
24 hours a day, 7 days a week.
The link buttons above will connect you with all information concerning WXRL, along with the links posted here.
Please check our TOURS link above for all the latest on our WXRL Tours!
We also have links to our On Air Programming at our ON THE AIR link, our WXRL Concert schedule on our CONCERTS page, our fine Sponsors on our SPONSORS page, and of course our ABOUT US page. Thank you.
For more information, use the email link on our
ABOUT US
page.
WXRL. P.O. Box 170, 5426 William St., Lancaster, NY 14086
(716) 681-1313
WE LOVE OUR COUNTRY!

CLASSIC COUNTRY