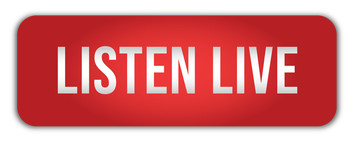 Welcome to WXRL "Buffalo's Home for Classic Country Music"
​Celebrating 51 years! 1970 - 2021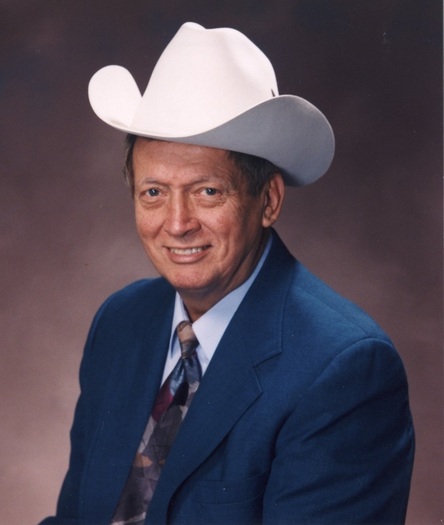 "Ramblin' Lou" Schriver

WNY's #1 Country Music Booster
Entertainer – Radio Broadcaster – Family Man

The
"Ramblin' Lou"
Tradition
Continues!

We LOVE Our
Country!

Listen on
FM 95.5
and
AM 1300
---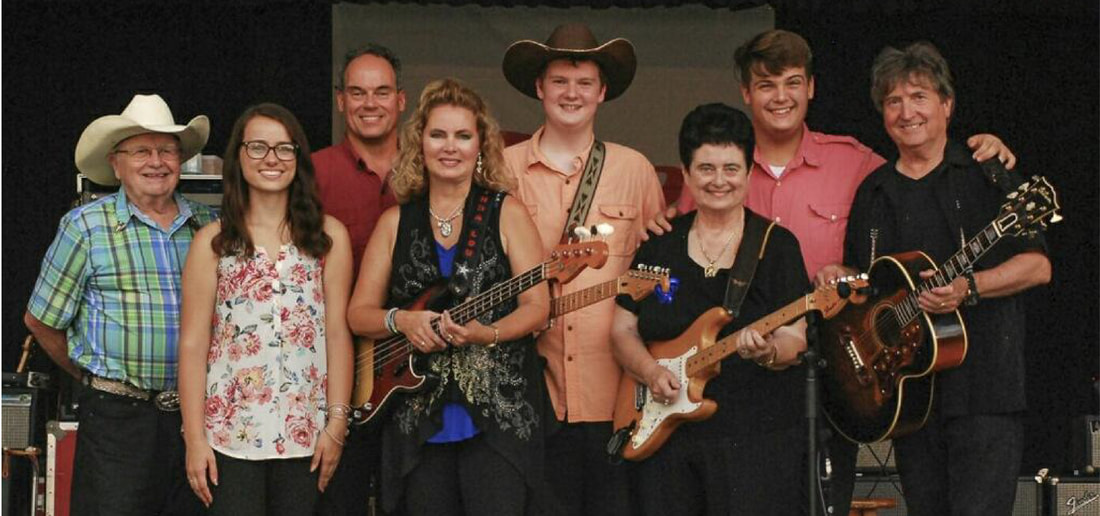 Photo by Lisa Boulden
WXRL is Western New York's only family owned and operated Country Music Radio Station.
​Hear us at
1300 AM, 95.5 FM & Streaming Live at WXRL.com
24 hours a day, 7 days a week.
The link buttons above will connect you with all information concerning WXRL, along with the links posted here.
Please check our TOURS link above for all the latest on our WXRL Tours!
We also have links to our On Air Programming at our ON THE AIR link, our WXRL Concert schedule on our CONCERTS page, our fine Sponsors on our SPONSORS page, and of course our ABOUT US page. Thank you.
For more information, use the email link on our
ABOUT US
page.
WXRL. P.O. Box 170, Lancaster, NY 14086 (716) 681-1313
WE LOVE OUR COUNTRY!